We do Rent To Own deals of our own Properties!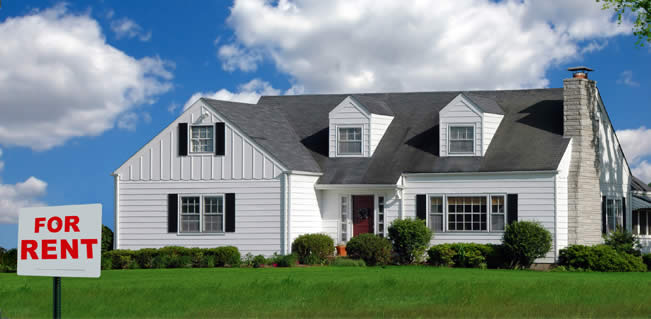 Planning to make the American Dream come true? We can help to make it happen! Select the house you like from our website; rent it up to two years while taking over the mortgages during or after the two year period and become the owner of the property.
Options Available:
Rent-To-Own deals – Why rent when you can rent and own also!

Rent only deals – Not ready to own, stay in the house as a tenant and call us when you are ready!!

Direct buy deals – If you like the house we have, bring the offer!!!
Call us at 717-571-1666 or email info@RTOListing.com for more information.